Digital Marketing Services
Web presence optimization for business
Results driven web development and SEO consultant in Portland
Static HTML5
Static HTML5 websites allow fine grain control of pagespeed and SEO elements, and can be faster to deploy than CMS sites.
Responsive
Responsive design adapts the website display for optimal viewer experience on desktop, tablet and mobile devices.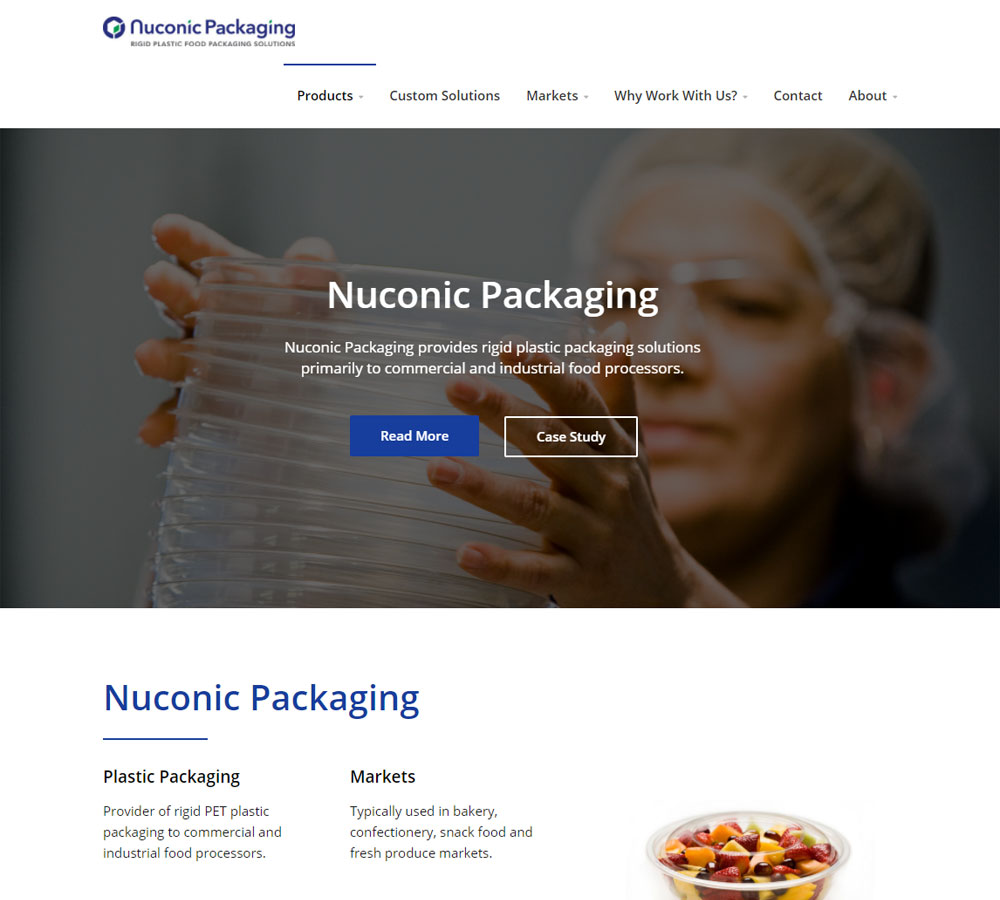 Search Engine-Friendly Design
SEO strategy dove-tailed in the website creation process.
Analytics Enabled
Integration with Google Analytics and Google Search Console.
Web Development Case Study
Notes From The Road
Apple iPhone X release
My brother Erik Gauger's travelouge site notesfromtheroad.com was featured during the release presentation of the iPhone X. The beauty of Erik's photography, writing and artwork make a very compelling site.
My role has been engineering support, updating the site to new responsive standards in this increasingly mobile world.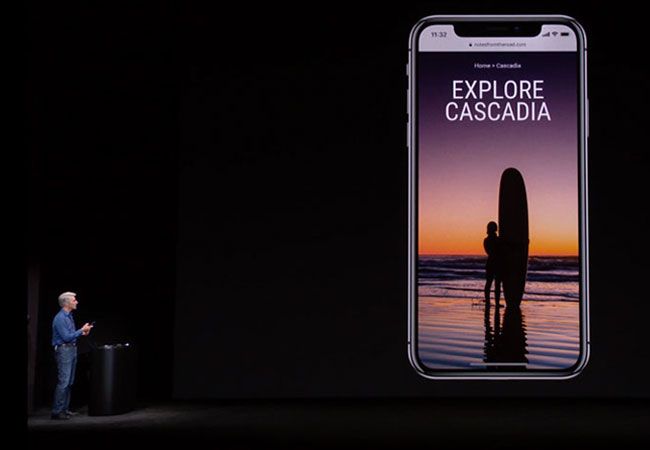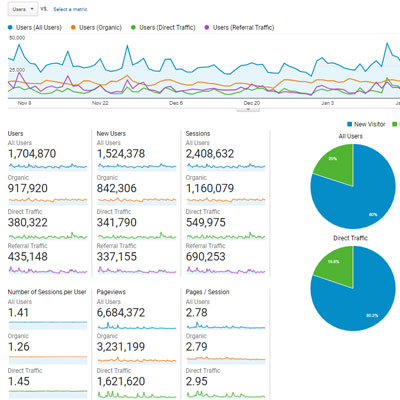 Traffic Analysis
Establish baseline analysis of traffic sources and history.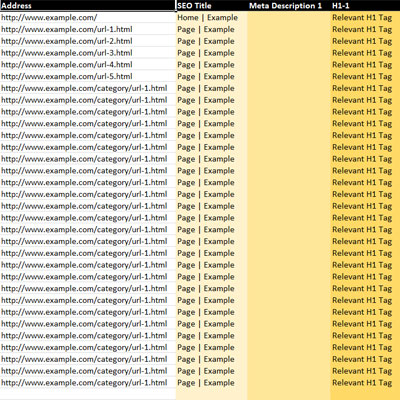 Metatags
Analysis and recommendations on critical metadata.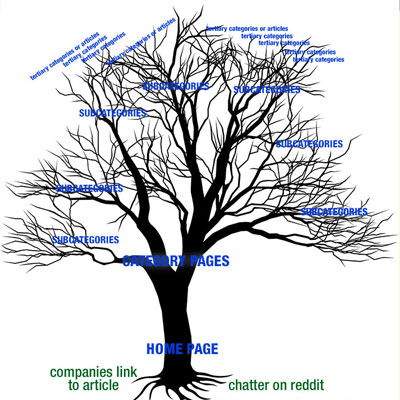 Site Structure
Recommended improvements on site structure and navigation.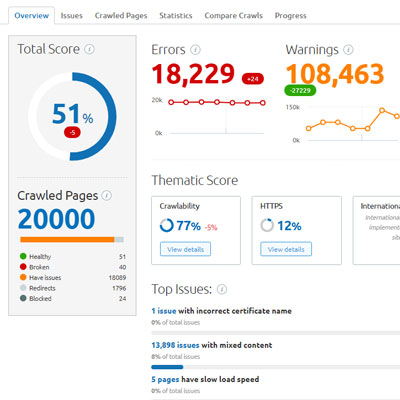 Coding Fixes
Triage top priority technical fixes, such as broken links and duplicate content issues.
Ranking Analysis
Recommendations for improving rankings for important keyphrases.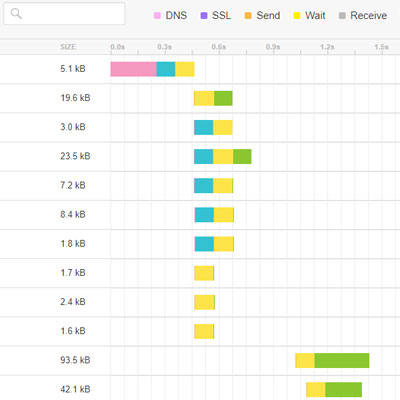 Pagespeed Score
Recommendations to improve page load time, an important factor for SEO.
Digital Ad Campaigns
Focused targeting. Relevant audiences.
Cost Per Click (CPC) and Cost Per Thousand Impressions (CPM) can be an important tool in your digital marketing strategy.
In addition to building and managing digital paid ad campaigns, my experience in web development will offer insights into landing page design and conversion optimization.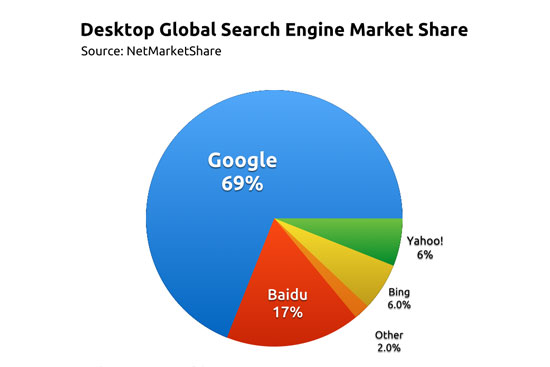 Google Adwords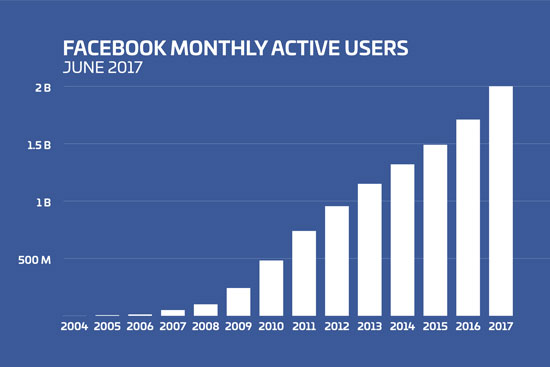 Facebook Advertising